The October cold snap in Kansas City has shooed us indoors for fun things to do. Here are some venues you may want to explore.
Art * Art * Art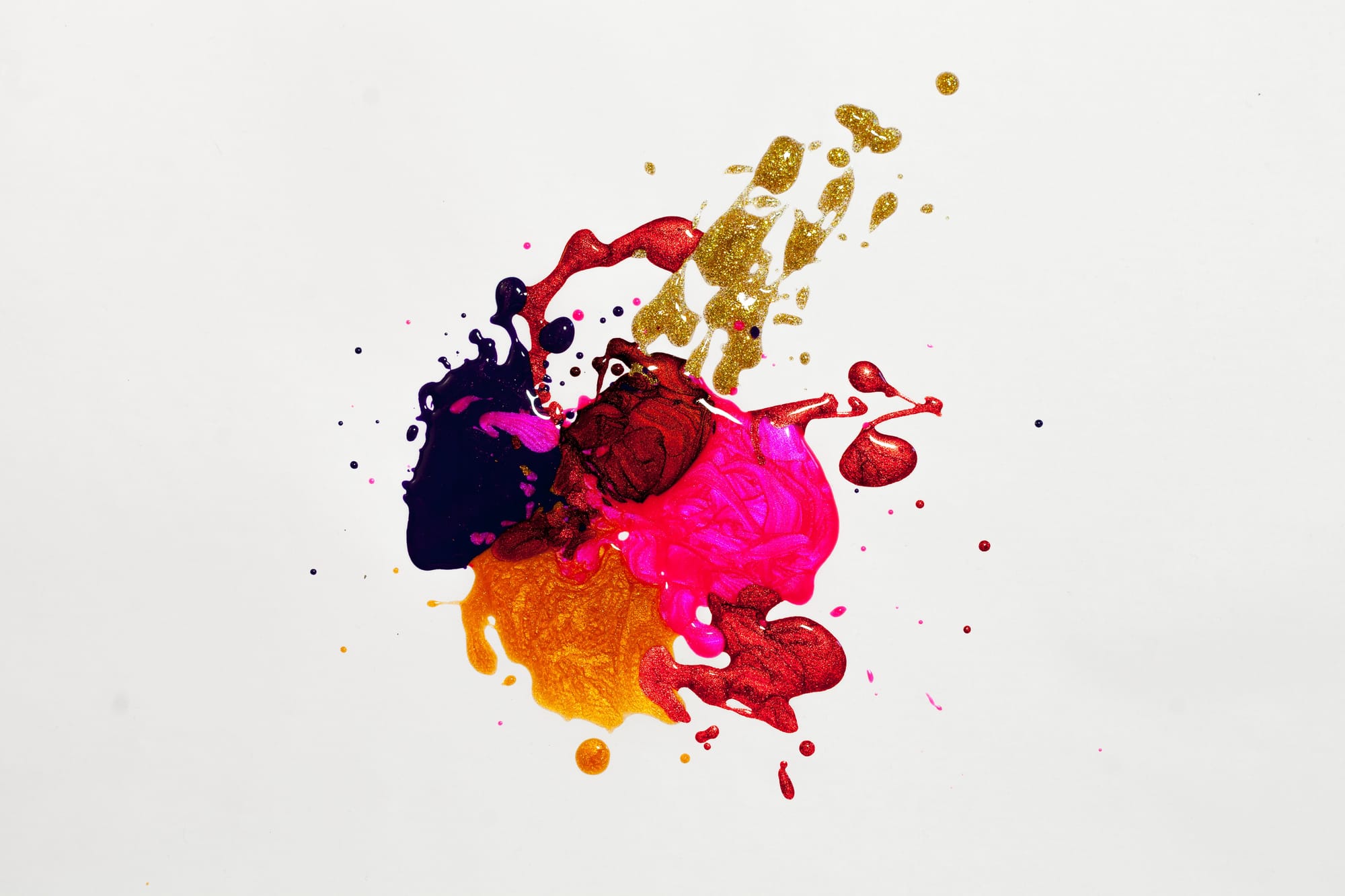 If you're an art lover, start with Kansas City Gallery Map. Here's the site creator's description of what you can find there:
The purpose of this site is to feature any art-related location or event that is worth your time to visit. Criteria to be included revolves around places (of any size) that display art for public viewing, or have artwork for sale. Venues include: • Museums • Exhibition Spaces • Retail Galleries • Pop-Up Event Spaces • Artist Collectives • Frame Shops • Craft & Gift Boutiques • Schools • Churches • Community Centers • Municipal Buildings • Institutions • Public Gathering Areas • Business Offices • Dining Establishments • Creative Organizations • Outdoor Installations • Art Fairs • Live Demonstrations
Music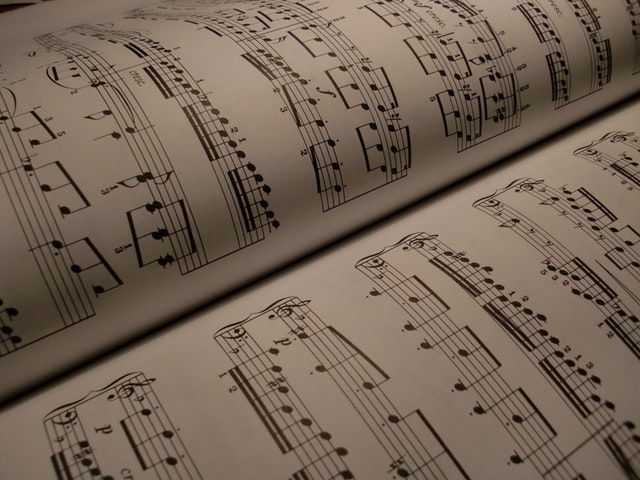 Kansas City is humming with music every day and night of the week. From classical to jazz to rap, this city has got it all. Check out these venues.
For rock concerts all over town, check All Events in Kansas City.
The Historic Folly Theater at 300 West 12th Street, Kansas City, MO 64105
This gem of a theater, seating about 1,500, opened in 1900 as a venue for legitimate theater, vaudeville and burlesque. it was restored to its original opulent appearance in the late 1970s. The theater hosts rock, jazz and chamber music concerts throughout the year. The Folly Theater was chosen by Downbeat Magazine as one of the top 100 jazz venues in the world. Check the events schedule here. For tickets, call 816-474-4444.
The Music Hall at 301 West 13th Street, Kansas City, MO 64105
The Kansas City Music Hall is a large proscenium theatre with a striking Streamline Modern interior that seats an audience of 2,400 patrons. The hall presents touring Broadway shows, as well as visiting symphony orchestras, opera and ballet companies , and other events. It was the main hall of the Kansas City Philharmonic for several decades. It's also the home of the 1927 Robert-Morton Theatre Pipe Organ that originally was in the Midland Theatre. -- Wikipedia. To check the events calendar and purchase tickets, go here.
Kauffman Performing Arts Center at 1601 Broadway, Kansas City, MO 64108
The Kauffman Center for the Performing Arts is a performing arts center in downtown Kansas City, Missouri, USA, at 16th and Broadway, near the Power & Light District, the Sprint Center and the Crossroads Arts District. It opened in 2016 with two venues: The Muriel Kauffman Theater, which seats 1,800, and Helzberg Hall, which seats 1,600. The Kauffman Theatre is the performance home of the Kansas City Ballet and Lyric Opera of Kansas City. Helzberg Hall is the performance home of the Kansas City Symphony. See an events calendar and ticket information here.